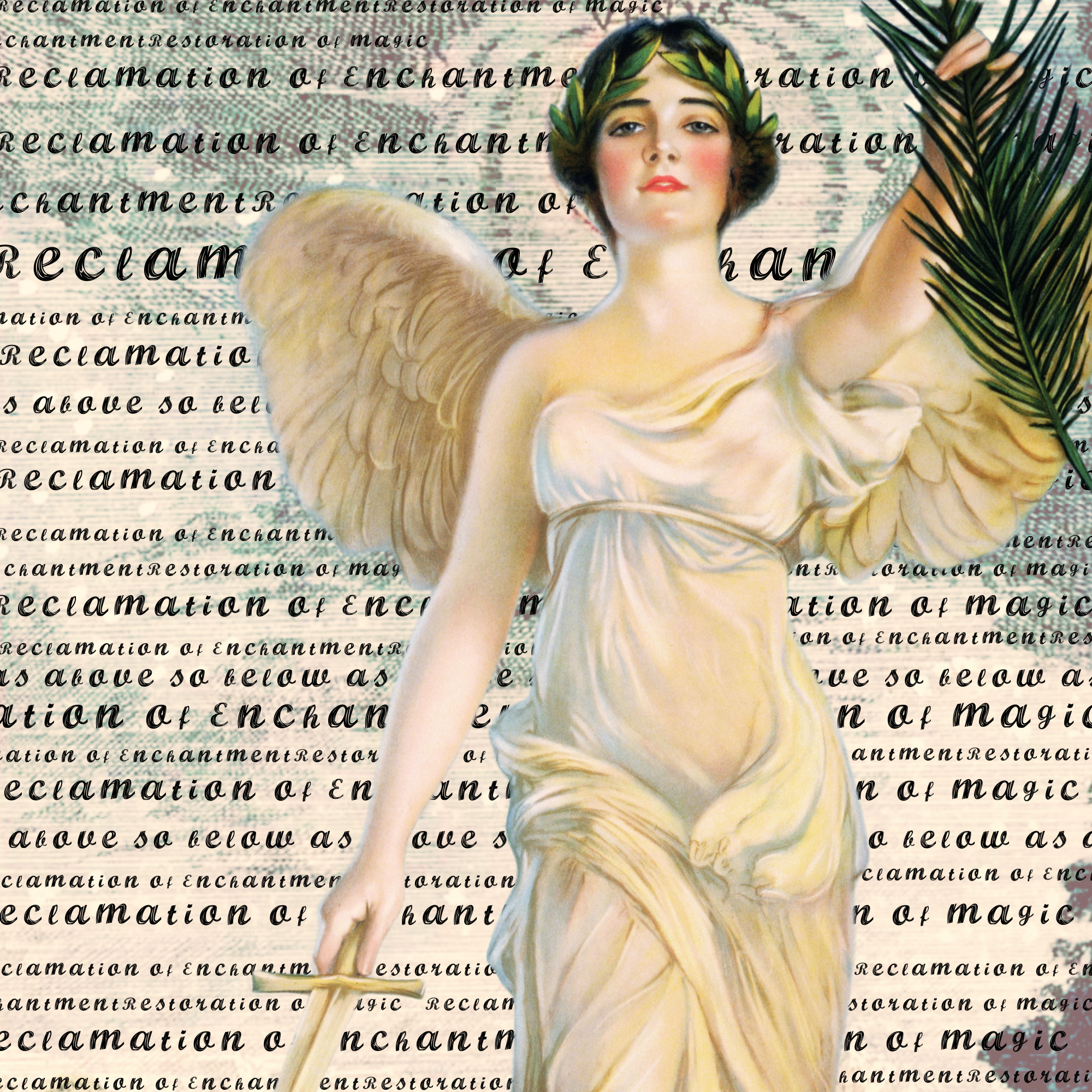 The magic will find you
When we find magic in nature or one another, we instinctively cherish it. We want to protect it and honor it. The Society of Enchantment is on a mission to preserve it and share it. The world is an enchanted place. We do not need to 're-enchant' it. We need to reclaim it. The reclamation of enchantment offers us a deeper connection with the planet and ourselves. The appreciation of this connection leads to compassionate growth. The SOE serves to conserve these efforts and promote the reclamation of enchantment via the restoration of story and study. We do so with herbs, words, art and ceremony.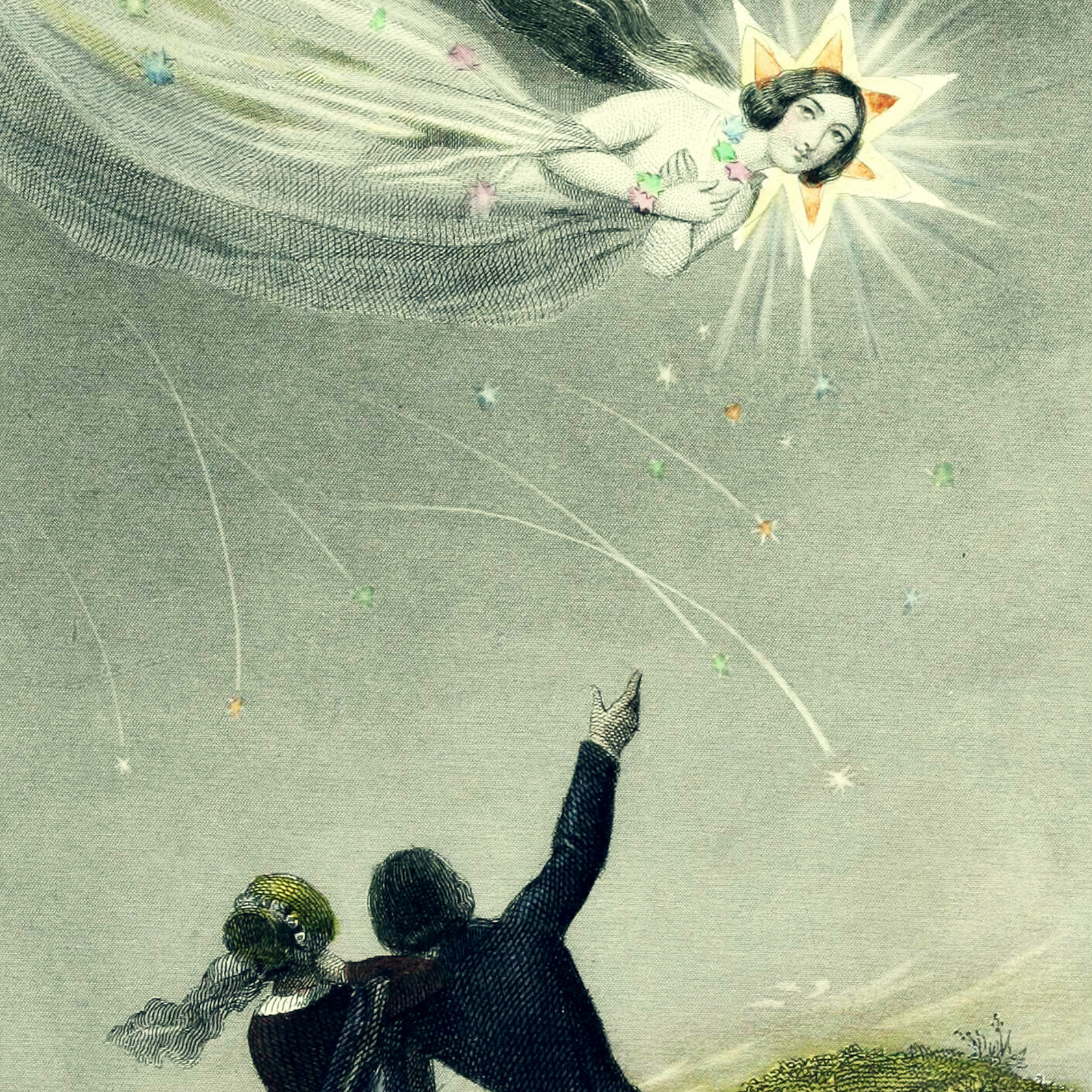 Seeds and Stars
Our work with herbs, fixed stars and planetary aspects offers us endless opportunities for healing and discovery. We connect the dots and find ourselves. When in doubt, look up.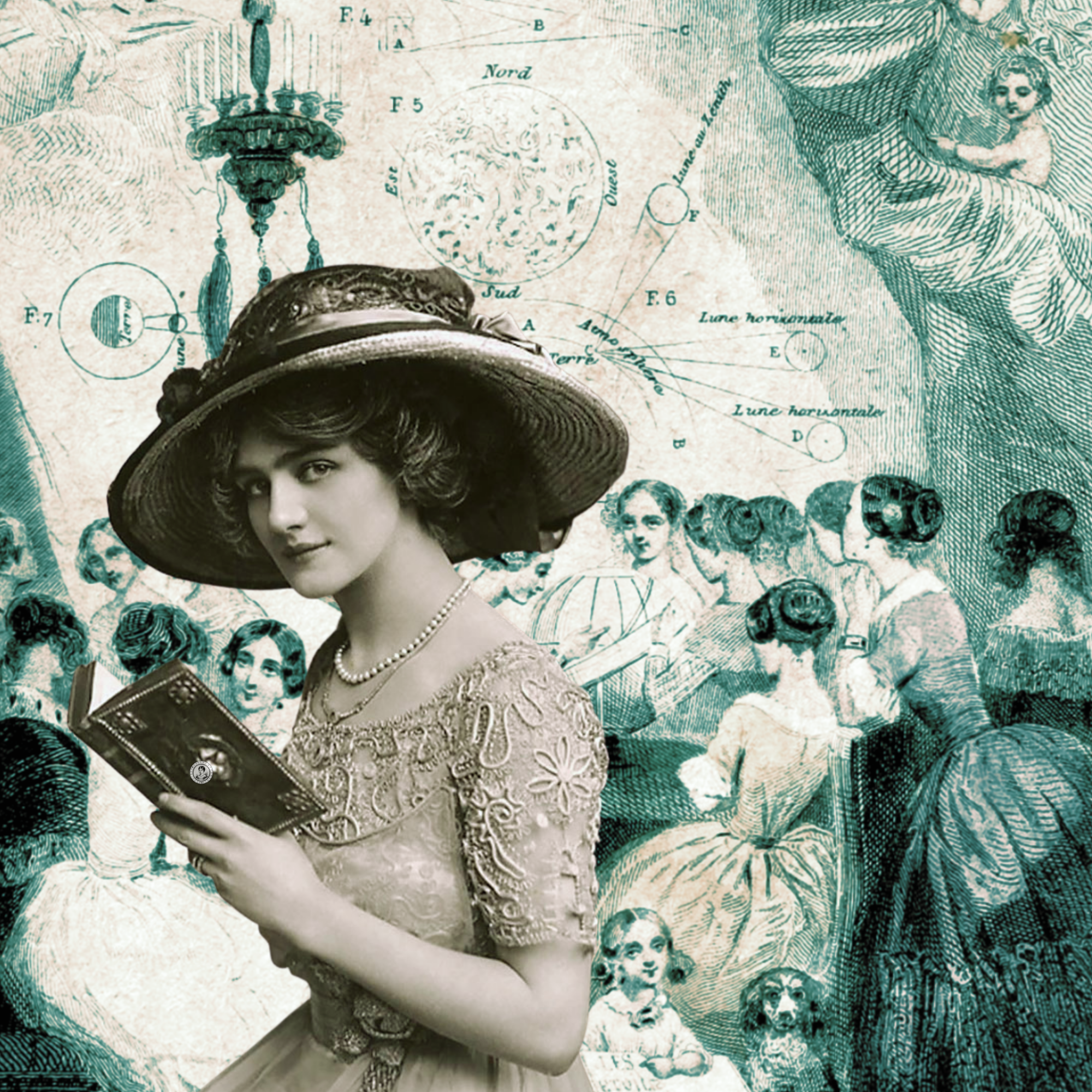 The Library
The SOE Library houses rare books and findings integral to our research. Peruse the shelves and read online or download your favorites for your own collection. Curate your curiosity.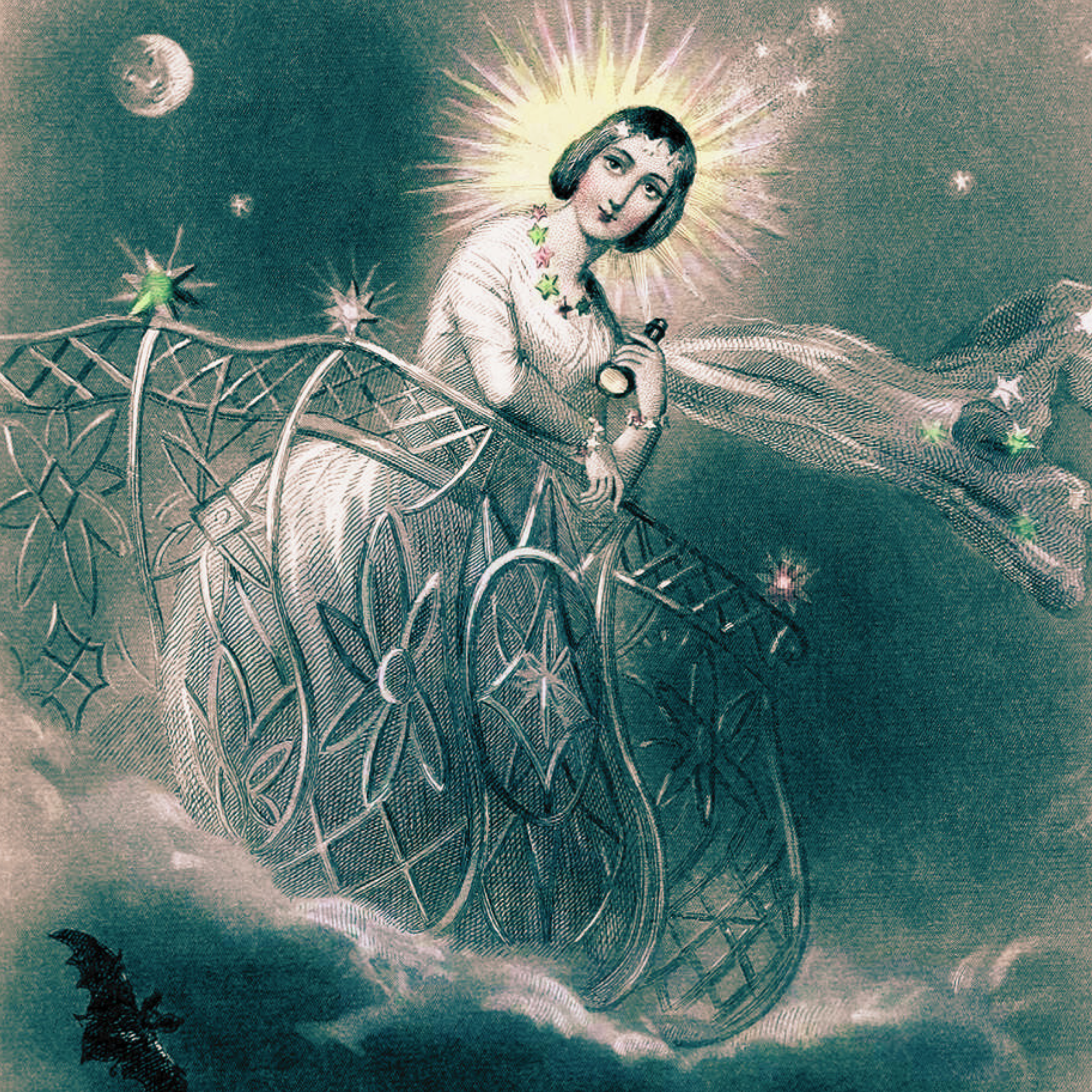 Ceremony
Ritual guides, Ceremoments, Workbooks and Sacred Strategies are included in the Mythpository. Interrogate your Intuition. Dig in with the divine and make your connections. Know thyself.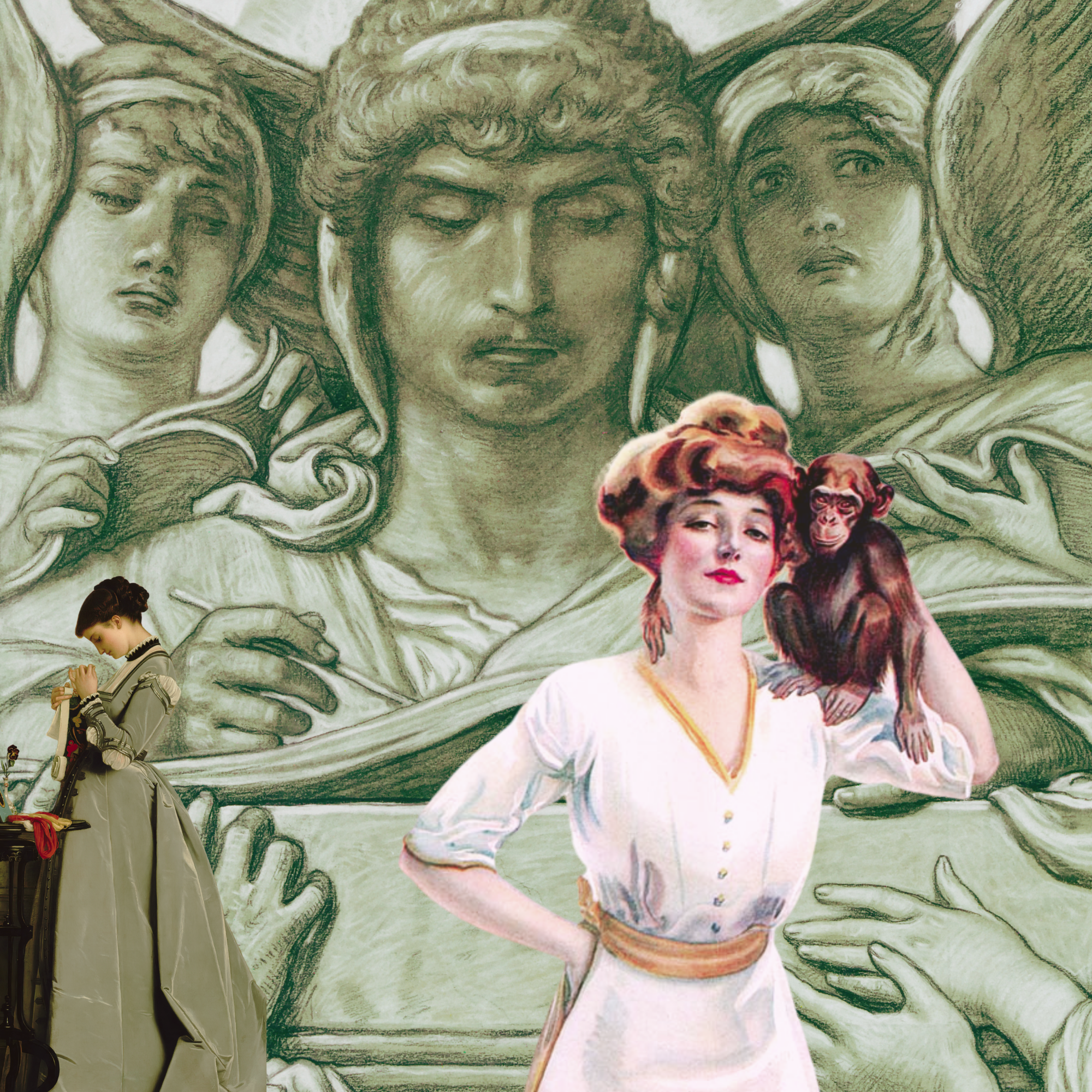 A Living Thing
The Mythpository, Library and Observatory are alive. Hence, we feed them monthly with fresh content and new discoveries.
New recipes. strategies and observations are being created, curated and collected for you daily.
The creation and maintenance of a living grimoire is a grand undertaking. We hope you will join us on this voyage of reclamation and discovery.
Should you have questions:
societyofenchantment.com
Inspired by the magic in the mundane, in devotion to the reclamation, we are assigned by the following:


Redemption of intuition in its proprietary function and place as a vital sense to be heard and held in reverent trust.
Re-ignition of our determined will on the quest for knowledge. We are thinking and rethinking. We are seeking the recovery of our lost stories, history, and art.
Recovering the rituals of those who came before us and who we used to be.
Reducing and Refuting violence, inequality, inequity, racism, bigotry, sexism, misogyny, evangelistic cruelty, blind authority, greed, ignorance, and futility.
Raising and Redistributing awareness of the reclamation via promotion of its promise.
Reconnecting with our nature and one another.
Reclaiming our sovereignty. When we take our power back we acknowledge its authenticity. It is real. It always was.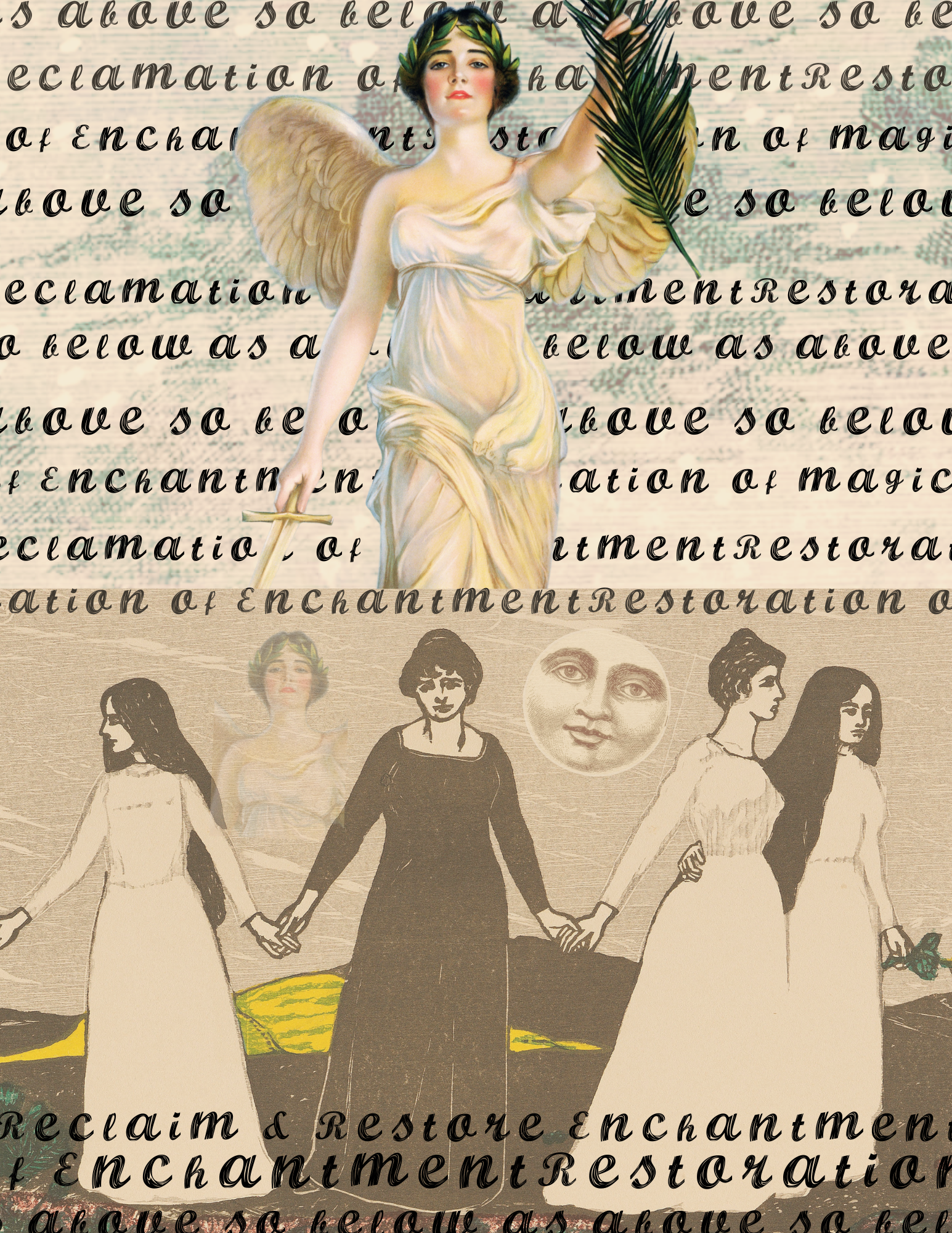 Check your inbox to confirm your subscription